Get your horse sold with Wilson: Training & Sales
Here at Wilson: Training & Sales we specialize in the horse's physical and mental health and overall well being.
Every horse's program varies to ensure we cater to their individual needs and idiosyncrasies. By only keeping a few horses at a time, we are best suited for this type of care.
A horse that is living up to their full potential is happier, healthier and that much more marketable.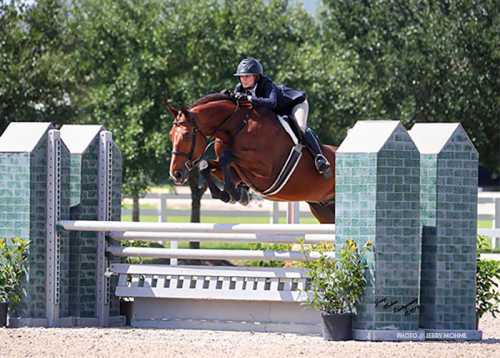 "Thank you so much Bekah for the amazing job in selling Benevolent for me. Your personalized care, training and approach was greatly appreciated by myself and Benji! I have bought and sold many horses in this industry and this was a wonderful, stress free experience. I appreciate your honesty, integrity, and most of all how you found my special horse a great home so fast! I will definitely contact you again when I'm buying or selling in the future!"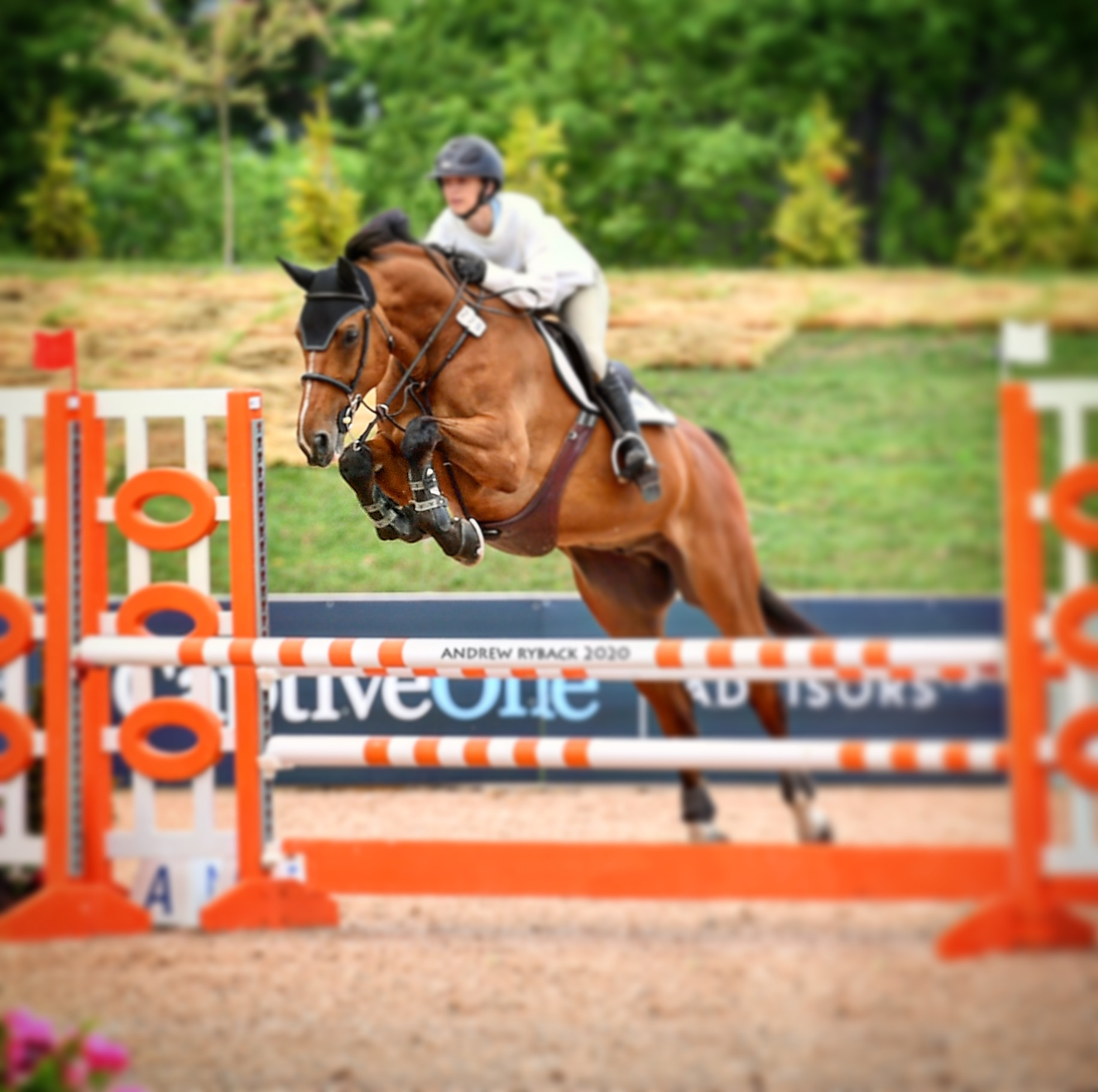 In today's horse selling setting it can be difficult to know which professionals are giving the client the full scope of the horse they are marketing and training. It is always our goal to accurately disclose all information to both the owner and potential buyer. Information should not be difficult to receive nor tainted. We like to keep open forms of communication so everybody is comfortable during the entirety of the process from first beginning to the final sale and delivery of horse.
Start receiving immediate results with Wilson: Training & Sales. We will pin point what tweaks need to be made to get your horse sold quickly and to the appropriate buyer.
We have had horses leased to big name trainers such as Peter Pletcher, Seth Clayton, Hillary Johnson and Matt Martin. 
Bekah Wilson, our resident rider and trainer, has had numerous Champion and Reserve Champion finishes in divisions such as 3'6" Greens, 3'3" Performance, 3'6" Performance and as an amateur and junior, Champion finishes in the Adult Amateur hunters, Small Older Junior hunters, Modified Junior/Amateur 3'3" hunters, Children's Equitation and Children's hunters.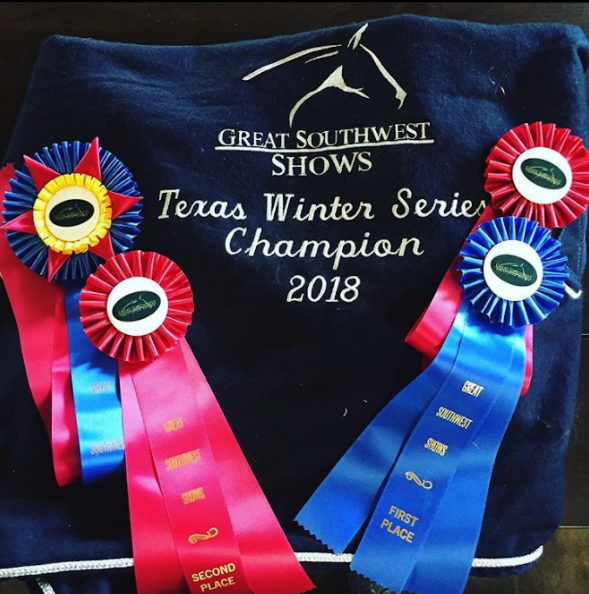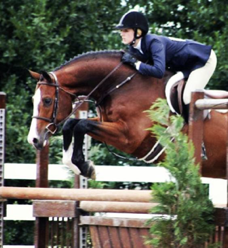 Bekah has spent most of her life in the saddle. At age 20 she made riding her full time career and became a professional. She spent 5 years working at several high caliber hunter/jumper farms as an assistant trainer advancing her career and further honing her craft. At age 25 an opportunity arose that could not be turned down and she set off to start her own business bringing along and showing sale horses, a role that suits her well. A majority of her career has been spent taking beautiful hunters around at the shows but she very much looks forward to future opportunities that will bring her into the jumper ring a bit more often.